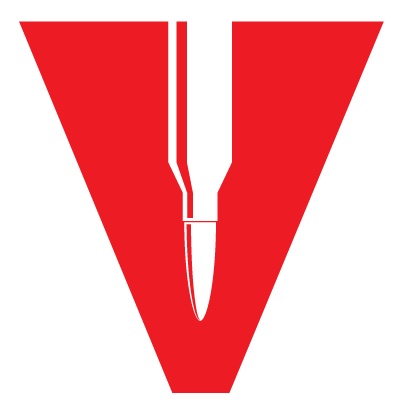 Vitagliano Gun Shop opened in 2020 as a natural addition to the existing Holsterpro Gun Leather, which has been making custom leather holsters for people across the globe since 2008.
We are a small shop with big goals aiming to grow by keeping customers armed and informed. We offer a unique service in that we can get the correct gun in your hands, then get that gun in the optimal carry position on your body.
If you are like all of us other gun-lovers, you already have, or will end up with, several guns for different environments/situations. Stop in, grab a cup of coffee and let's figure out what the next one will be for you.


RECENTLY ADDED INVENTORY
At Vitagliano Gun Shop we specialize in buying and selling traditional classic guns. If you have a firearm that you just don't know what to do with, bring it in and I can assist you with the process. Did you or someone you know newly acquire a firearm through an estate wish? At Vitagliano Gun Shop I buy and sell estate guns daily. For that reason, my gun shop's inventory changes daily.
If you are interested in buying, selling, or trading a traditional gun, Vitagliano Gun Shop is the place to visit. Please come in and check out our current inventory. Purchasing and selling a firearm at Vitagliano Gun Shop ensures the process is handled properly according to New York State laws.
To ensure the best customer service please call (315) 404-7578 ahead of your visit.

Excellent craftsmanship at a very reasonable price. Great attention to detail and custom fitted.

We're so fortunate to have a world-class leatherman located right in my community. My wife and I have both had multiple custom holsters made and the quality and service guarantees we'll be customers for life.

Excellent service and looks like some high quality crafted items. Cool selection of guns and ammo. Go give em a visit if you're in the area!

Awesome owner, very knowledgeable and helpful! Fast, Easy transaction. THANK YOU